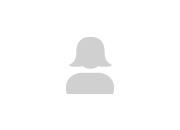 Sex with mature women and divorcees in indore. more then 25 year old ,if need satisfact...
Published: December 10 for
mightyflanker
Mature and divorced ladies,looking up for some fun in indore can call. Only matures and divorcees. Well, i'm a 22 years old 185 cms in height and really i love mature women more then those girls.